Celebrating Seven Years of Fun, Creativity & Movement
A NOTE FROM OWNER, MARY BETH BESLER
Dance has been my passion for as long as I can remember and as a child, I always dreamed of opening up my own dance studio.  I wanted a space where anyone and everyone could dance and hopefully feel the same joy I have always felt. Five years ago, that dream became a reality and I have been grateful for every single moment.
I strive to make the studio a welcoming, safe, and friendly environment where dancers of all ages can have fun and feel like the best version of themselves.  If you or your child are looking to try something new, pick up a former hobby or just have fun, I would love for you to join us for what is sure to be a fantastic time!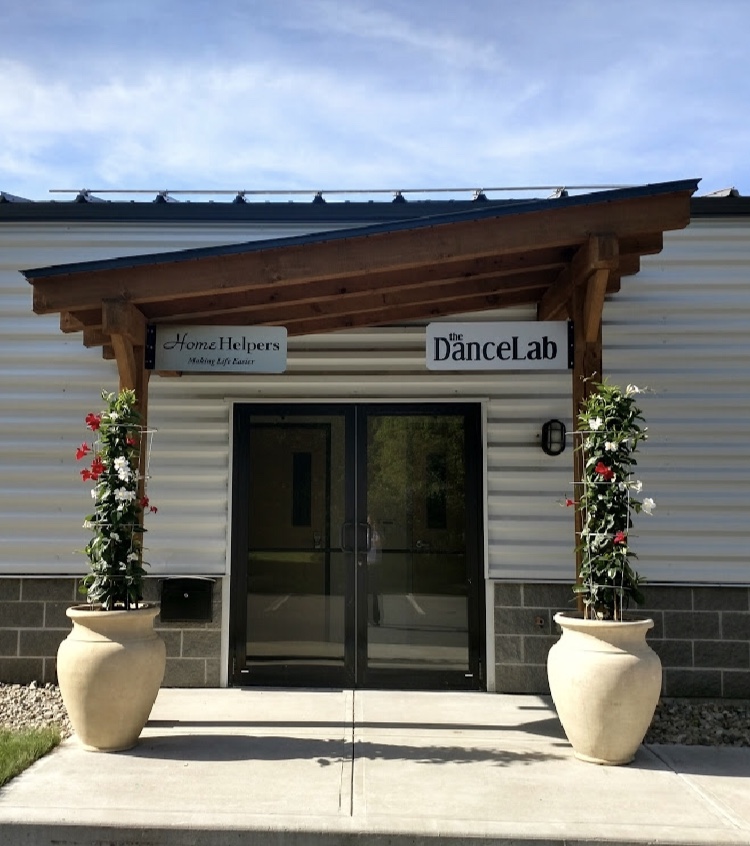 Our Mission
The mission of The Dance Lab is for everyone who walks through the door to have a fun and rewarding experience. Whether you are new to dance or have prior experience, we have something for everyone both children through adults.