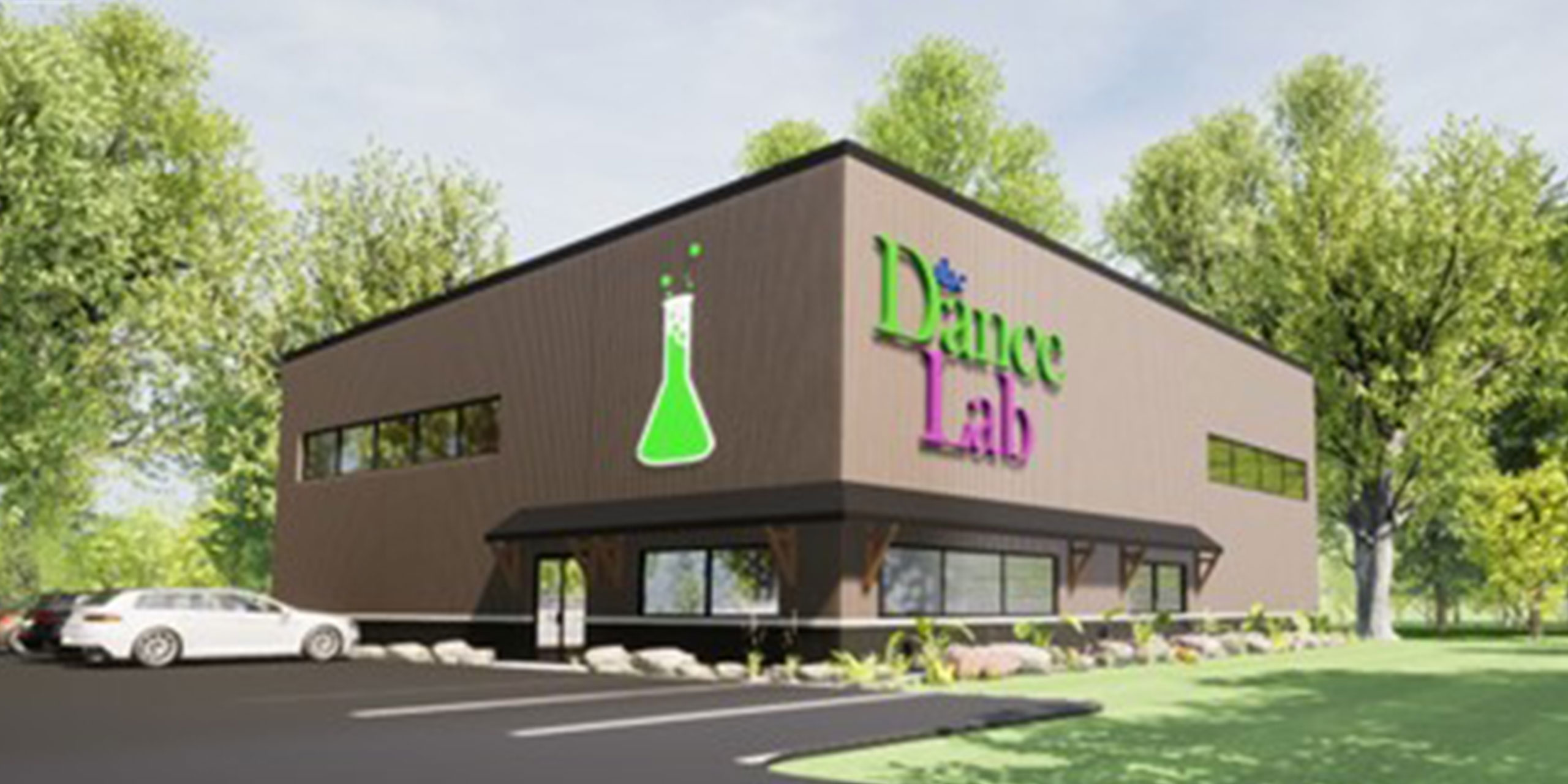 The Dance Lab will be moving to our very own building starting in the Fall of 2023! It is less than a mile down the road at 604 Maple Ave., Saratoga Springs, NY 12866.
We are building a brand new, 3-studio space that will allow ALL of us to be back together again! Plenty of waiting room areas, large studios, outdoor space and so much more that I can't wait to share with you as the process continues.
I think The Dance Lab is made up of the most amazing and supportive students, families and teachers that I could have ever wished for. As the studio has grown out of our current space and with the pandemic restrictions that started in 2020, I have not been able to fully share our dance studio in a way that has felt true to my original vision. That vision includes families being a part of the studio just as much as the dancers. Pre-COVID I loved being able to get to know the dancers' parents, grandparents, siblings, etc… I still try to do that as much as possible. This new space will bring that dream back to a reality by making sure families and dancers feel more than welcome to come into the studio and share in the joy that dancing brings. It is my sincere hope that you will all continue to join me on this journey.
Mary Beth